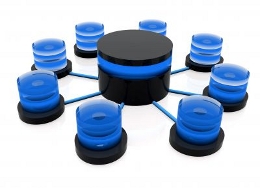 foDS – Fail over dataSource
Add redundancy to your application. This solution is fully transparent, so you can use it for all JDBC compatible databases without changing any part of your application code. If you have two or more databases, foDS can also provide load balancing mechanism for your database.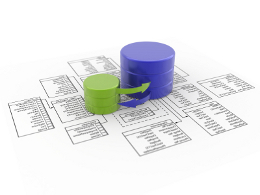 Maven: database migration plugin
If you want to manage your databases automatically. If you have multiple environments with different databases. If you don't know what patch was executed where and when, this maven plugin is for you.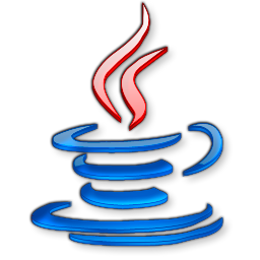 tJConsole – text version of jconsole
Manage your MBeans and MXBeans from console or shell script. Use tjconsole to access jmx beans without mouse.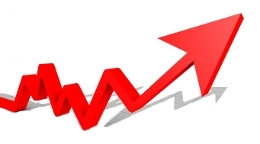 metastock – metastock files viewer
View and verify structure of metastock / end of day files.